Registrado: 05 Oct 2005 20:42
Mensajes: 2707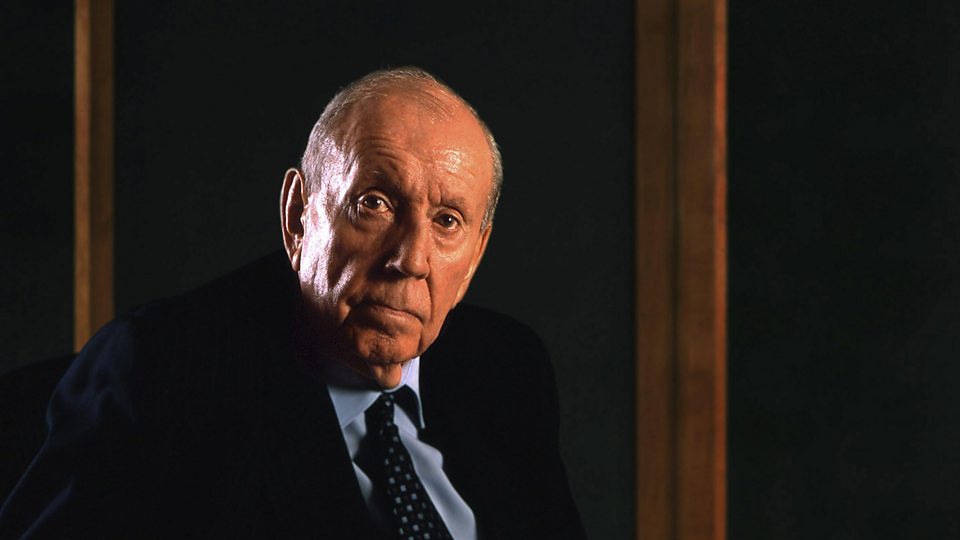 Sir Malcolm Henry Arnold (1921-2006) He was born in Northampton, Northamptonshire, England, the youngest of five children from a prosperous Northampton family of shoemakers. Although shoemakers, his family was full of musicians; both of his parents were pianists, and his aunt was a violinist. After seeing Louis Armstrong play in Bournemouth, he took up the trumpet at the age of 12 and five years later won a scholarship to the Royal College of Music (R.C.M.). At the RCM he studied composition with Gordon Jacob and the trumpet with Ernest Hall. In 1941 he joined the London Philharmonic Orchestra (LPO) as second trumpet and became principal trumpet in 1943. In 1941 he registered as a conscientious objector, and was initially exempted from military service conditional upon joining the National Fire Service, but in the event he was allowed to continue in the LPO. In 1944, after his brother in the Royal Air Force had been killed, he volunteered for military service. When the army put him in a military band he shot himself in the foot to get back to civilian life; he remained in touch with the CO movement, giving a trumpet recital at the 1946 New Year party of the Central Board for Conscientious Objectors. After a season as principal trumpet with the BBC Symphony Orchestra he returned in 1946 to the London Philharmonic, where he remained until 1948, leaving to become a full-time composer.

He was ranked with Benjamin Britten as one of the most sought-after composers in Britain. His natural melodic gift earned him a reputation as a composer of light music in works such as some of his concert overtures and the sets of Welsh, English, Scottish, Irish and Cornish dances. He was also a highly successful composer of film music, penning the scores to over a hundred features and documentaries, including titles such as The Bridge on the River Kwai, Hobson's Choice and the St Trinian's series. His nine symphonies are often deeply personal and show a more serious side to his work, which has proved more controversial. Arnold also wrote a variety of concertos and chamber works, as well as music for the theatre including major ballets.

By 1961 Arnold had a reputation for being unpleasant, frequently drunk and highly promiscuous. He divorced his first wife in that year. His second wife was forced to take out a court order after they separated. After the divorce he made two suicide attempts. His later years saw a decline in both his health and his finances. In 1978 he was treated as an in-patient for several months in the acute psychiatric ward at the Royal Free Hospital, Pond Street, London, and in 1979 he entered St Andrew's Hospital in his home town of Northampton to be treated for depression and alcoholism. He overcame both, despite being given only a year to live in the early 1980s. He lived for 22 more years, albeit with a carer, Anthony Day, and completed his Ninth and final symphony in 1986. By the time of his 70th birthday in 1991 his artistic reputation with the general public was recovering and he was even able to enjoy a triumphant appearance on the stage of the Royal Albert Hall to receive an ovation after a Proms performance of his Guitar Concerto. Arnold died at the Norfolk and Norwich University Hospital, Norwich, on 23 September 2006, aged 84, after suffering from a chest infection. That same day his last work, The Three Musketeers, was premiered in a Northern Ballet production at the Bradford Alhambra. (The score included no new music by Arnold, but excerpts from various of his compositions were arranged by John Longstaff. The original score was compiled by Anthony Meredith.)

Wikipedia

The Dancing Master, opera en un acto (1952). Fragmento.



_________________